Swagelok Allentown - Engineered to Perform Under Pressure
For more than 75 years, you've trusted Swagelok with your critical fluid and gas systems. You know us because of our reputation for quality, performance, and safety. As you and your business have evolved, so have we.
In addition to supplying the highest quality tube fittings and components in the industry, we now offer a full line of professional services including our custom fabrication and assembly division. Our knowledgeable team of associates, technical expertise and unmatched reliability are what make Swagelok Allentown a key provider of Swagelok products and services across numerous industries in Eastern Pennsylvania.
Let us be your fluid management partner!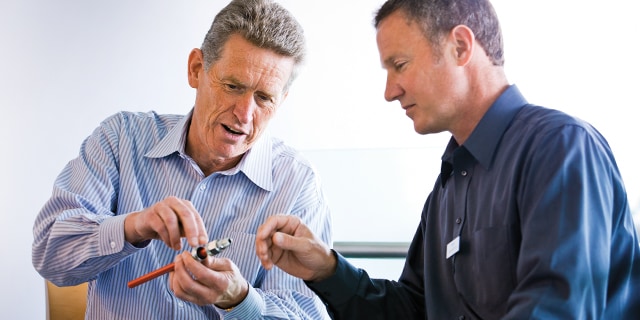 Swagelok can equip your team to work safer and smarter. Improve safety at your operations, increase productivity, and learn about the latest fluid system technologies with our comprehensive training.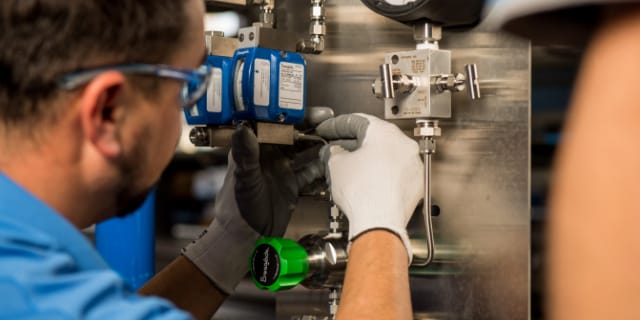 Our certified engineers and technicians are prepared to bring your idea to life. We'll partner with you through design, 3D CAD, layout, and assembly. Then we provide you with a tested solution ready for installation.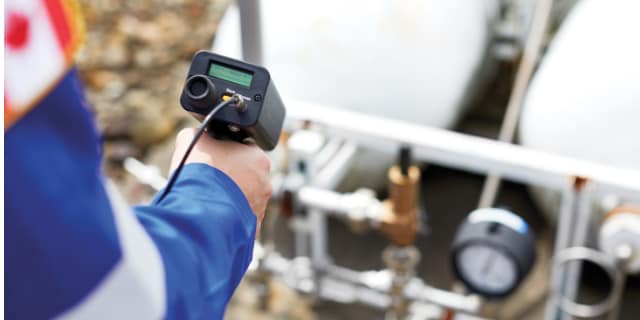 Our experts will visit your facility and evaluate your systems and advise on enhancements that will improve your operations, eliminate risk and leakage, and increase safety.
Swagelok Allentown Quick Links
Your Local Swagelok Sales and Service Center

Swagelok Allentown | Lehigh Valley Fluid Systems, LLC
4245 Independence Drive
Schnecksville, PA 18078
(610) 799-9001
Service Area

The eastern portion of the state of Pennsylvania including the counties of: Adams, Berks, Carbon, Chester, Columbia, Cumberland, Dauphin, Delaware, Franklin, Juniata, Lackawanna, Lancaster, Lebanon, Lehigh, Luzerne, Mifflin, Monroe, Montour, Northampton, Northumberland, Perry, Pike, Schuylkill, Snyder, Union, Wayne, Wyoming and York. We also serve the northern portions of Bucks and Montgomery counties.