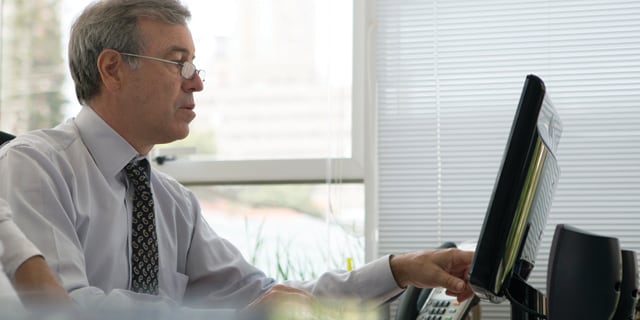 Need Assistance With Your Project?
Swagelok Allentown has the people, expertise, and unmatched reliability to help! You can reach us via phone at 610-799-9001, or send us an email and let us know what you're working on and how we can help. Please allow 24-48 hours for us to get back to you.
If you know who can help with your specific fluid system needs, you can also find contact info for our entire team here. We look forward to working with you and your team!