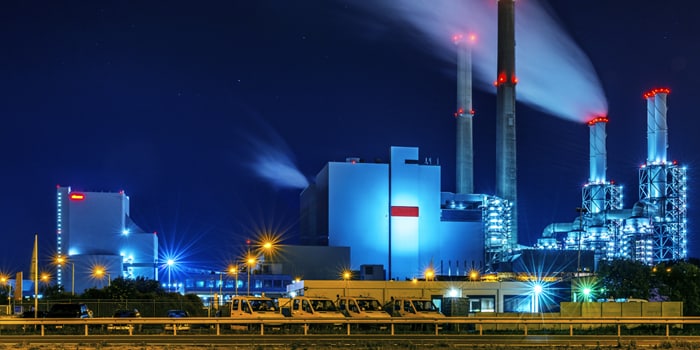 Connect, Convey, Control, Customize — Swagelok Has You Covered
No matter what segment of the power industry you operate in, Swagelok stands behind you with the highest levels of quality, reliability, and performance, backed by 65+ years in the industry, and meeting key standards, including ASME Section III.
Connect
Keep your plant connected with tube fittings and quick-connects. Swagelok tube fitting performance is defined by a robust tube grip, leak-tight gas seal, and excellent vibration resistance—even in harsh or high-stress nuclear environments. Expect the same quality in our line of quick-connects.
Convey
Whatever your application, Swagelok has the small-bore and flexible tubing and hoses to form the backbone of your fluid delivery system. Small bore (up to 2 in. [50 mm] O.D.) tubing reduces the number of connections and potential leak points for greater system integrity.
Control
With the right valves, manifolds and regulators for your application, precise control is a given with Swagelok.
Customize
From project start to completion, sometimes you need to work with a supplier that provides a full range of products and solutions. Swagelok Custom Solutions refers to our expert capability to supply assemblies and fabrications using Swagelok products and other customer specified components. Swagelok guides you every step of the way, from the design to the execution phase. And our expertise goes beyond our own components. Please contact Swagelok Allentown about your specific application.
Take a closer look now and discover where Swagelok gives you an advantage.