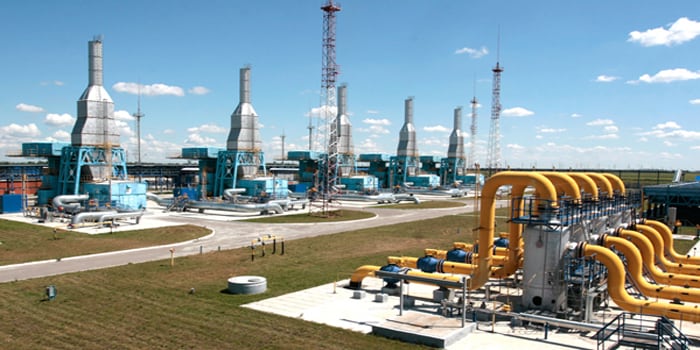 Midstream Oil & Gas
When you partner with Swagelok, you connect to a technology leader. You gain access to high-quality fluid system components, training, and a global network of knowledgeable associates who are passionate about helping you solve the tough problems you face in discovering new energy reserves.
Swagelok offers reliable solutions for demanding midstream production and compressor station applications.
Our components for instrumentation, sensor, analytical, and control systems provide the performance, quality, and reliability these high-pressure environments require.
Our Super Duplex Tube Fittings:
Have the same gaugeability as traditional Swagelok tube fittings
Have enhanced corrosion resistance
Are manufactured from controlled chemistry material with a minimum pitting resistance equivalent (PRE) value of 42.5
You also connect to top-notch engineering, design, materials science, and logistics support. We know oil and gas, we understand the applications, and we know the standards and regulations. We can help you overcome challenges, like the harsh environments that produce conditions like corrosion, hindering your operations.
Take a closer look now and discover where Swagelok gives you an advantage.
For more information about any of our products, you can also contact Swagelok Allentown about your specific application.